Sartorio Napoli reinterprets the old Neapolitan sartorial traditions to deliver immaculate style and class to our customers. By bringing advanced innovation to our centuries-old approach to tailoring, we redefine the classic models to fit the modern high-paced lifestyle. Our new fits and new materials continuously meet the deeply rooted artisan traditions passed down by the generations of Italian tailoring masters.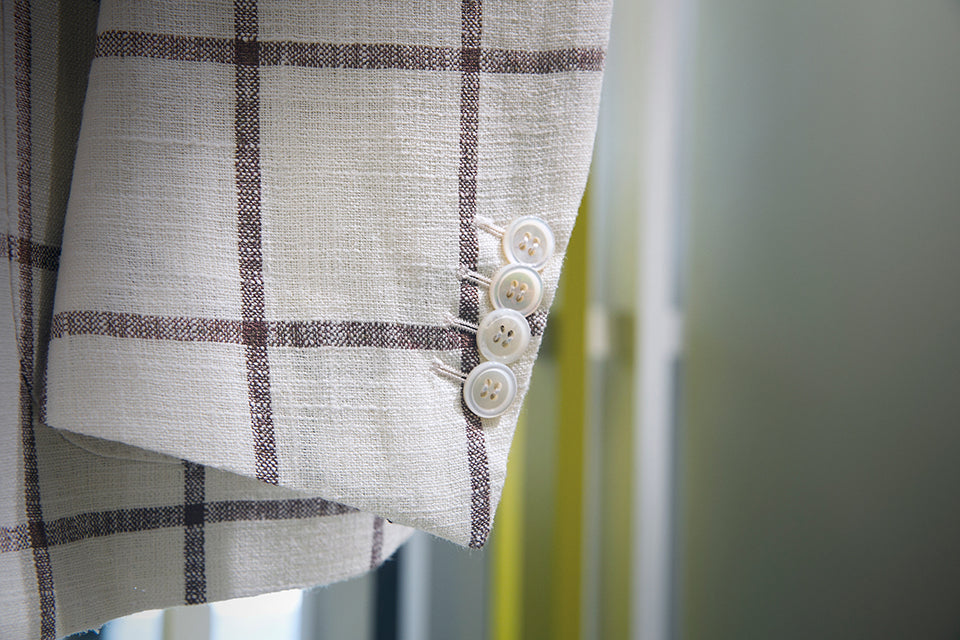 About Sartorio
We create exclusive garments with the finest materials and unlimited attention to detail for an increasingly global clientele. We are the story of a Neapolitan in the world, we respond to the needs of a winning man.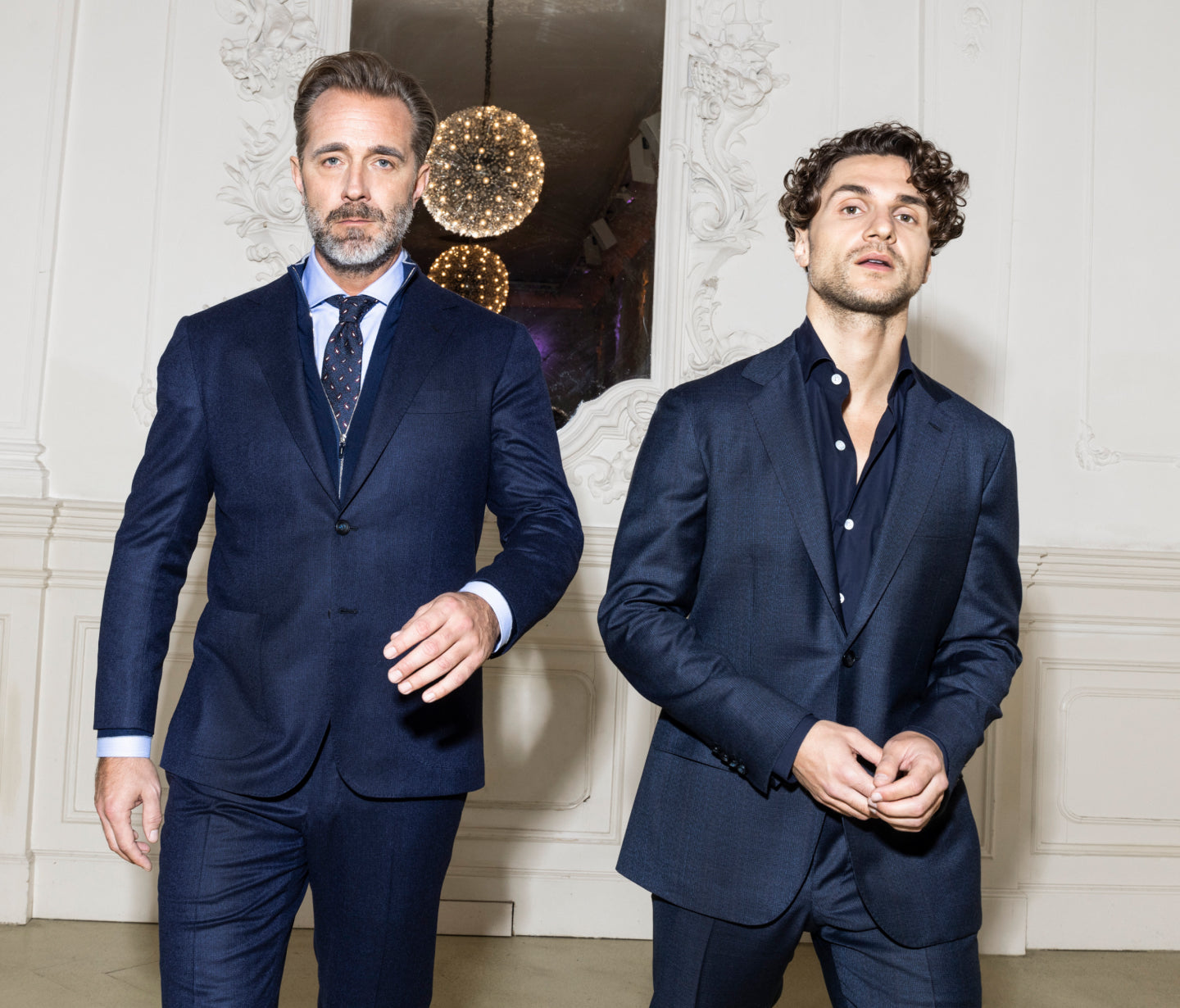 The Sartorio Suit
Delicate fabrics and unstructured silhouettes enable the quintessential part of formal menswear to be reinterpreted by a touch of Italian nonchalance. A more informal style for a contemporary gentleman seeking to enhance their elegance with a comfortable and effortless attitude.
DISCOVER