Sartorio Napoli was born in 2009 in Naples
Sartorio Napoli is an exclusive brand, a part of the Kiton family, that carries on the best traditions of the flawless Neapolitan style. At Sartorio Napoli, we manufacture exceptional quality garments with splendid materials and close attention to detail for our global client community. We bring the Neapolitan fashion heritage to the world and respond to the needs of the successful men of today.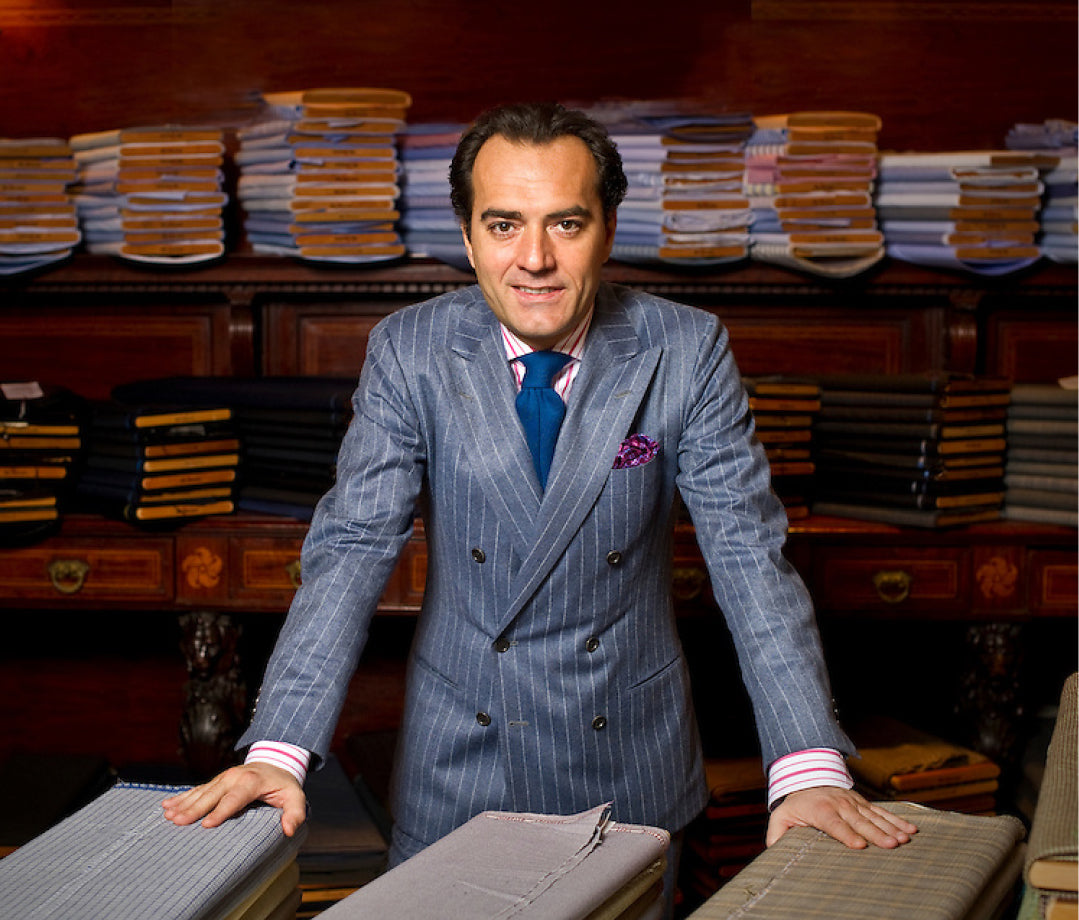 The company CEO Antonio Paone
has put all his passion, perseverance, and love for fashion into growing the brand and making it a championing name in the industry. Initially, the brand focused exclusively on wholesale but shifted its course in 2017 to personally deliver contemporary classic sartorial elegance to customers through an in-store experience. In 2019, Sartorio Napoli opened its first store in Milan followed by another exclusive retail venue in Vienna 3 years later.
Today, our brand is represented worldwide, selling garments in Eastern and Northern Europe, the USA, and Japan. Our factory in Napoli employs 70 professionals devoted to envisioning and materializing the Italian fashion philosophy.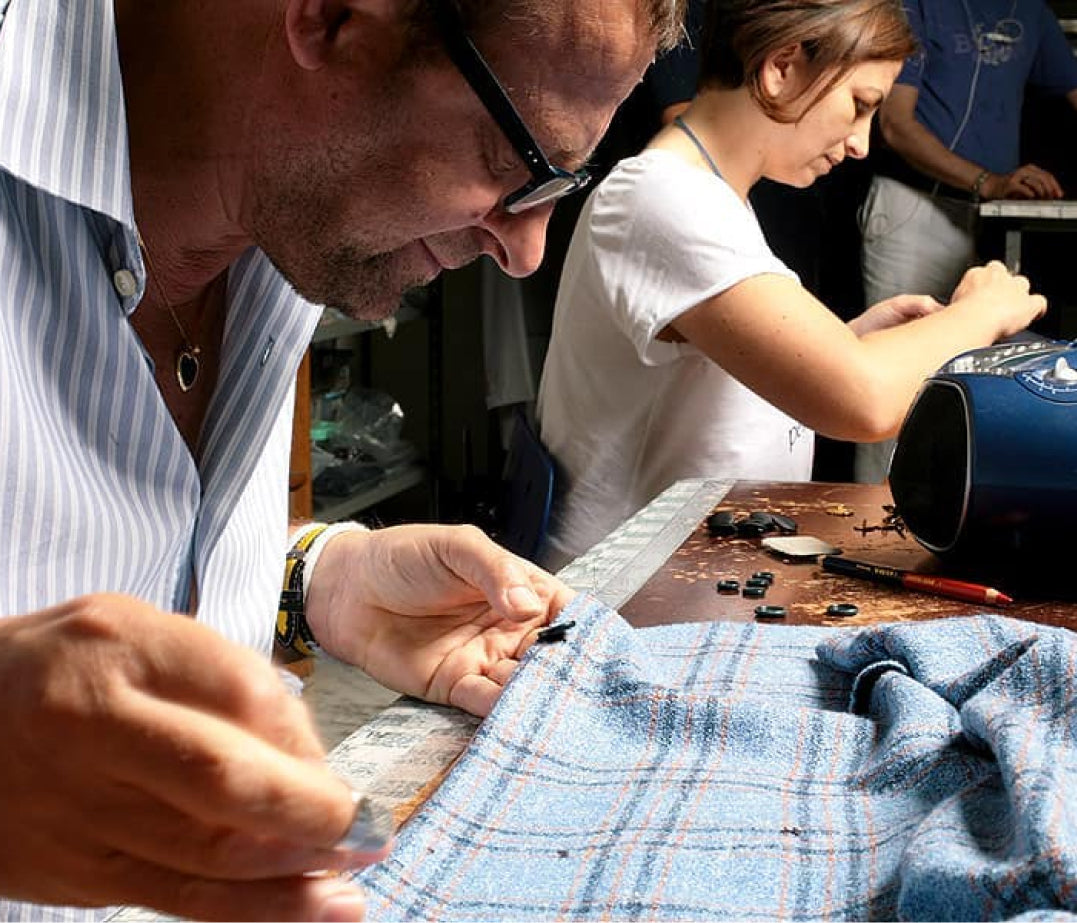 Sartorio Napoli reinterprets the old Neapolitan sartorial traditions
to deliver immaculate style and class to our customers. By bringing advanced innovation to our centuries-old approach to tailoring, we redefine the classic models to fit the modern high-paced lifestyle.
Our new fits and new materials continuously meet the deeply rooted artisan traditions passed down by the generations of Italian tailoring masters.
Quality, Comfort and Aesthetics
Each collection is a tale of quality. The starting point, the fundamental requirement, is the quality of the fabrics. This concern has always been at the heart of Kiton's philosophy through constant research aimed at telling the history of the company, updated for the present day through the most elegant exclusive weaves and patterns from the historical archives in Naples. We carefully choose yarns and fabrics, identify the most suitable manufacturing processes to preserve their characteristics and experiment with new combinations. Because wearing a Sartorio suit must be an unforgettable experience.