Every day for our clients all over the world we carry on the sartorial perfection of the Neapolitan tradition reinterpreted in a corporate, modern and more casual key. Our MTM service offers an unparalleled and discrete experience around expert craftsmanship tailored to your individual requirements. We create one-of-a-kind pieces, exclusively for you, executed with the utmost precision and detail.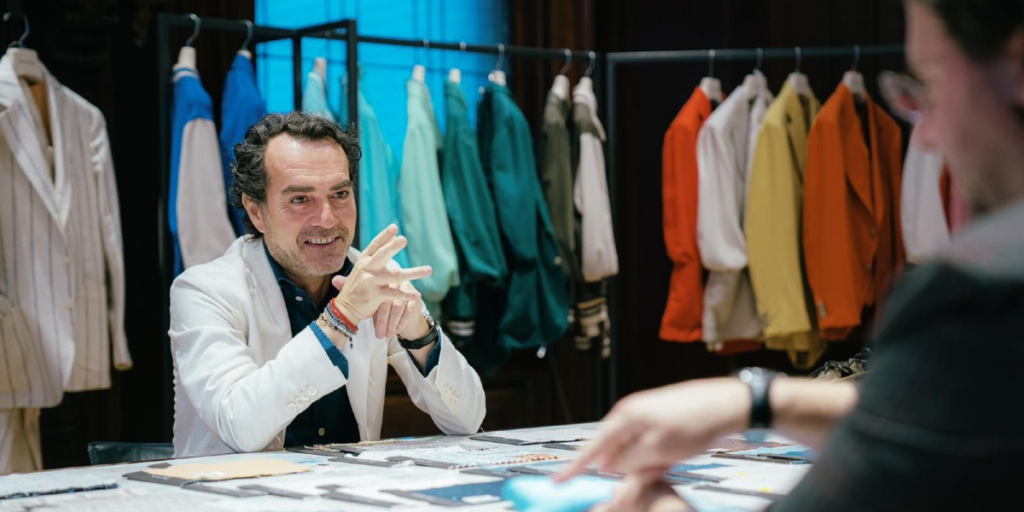 1. Personal appointment
Each customer is different, they live different lifestyles, have different personal fits and preferences about comfort and style. That is why everything we do is built on a high-level personal approach. After an introduction to the brand, your personal manager will uncover your sartorial wishes and walk you through every possible option to satisfy them.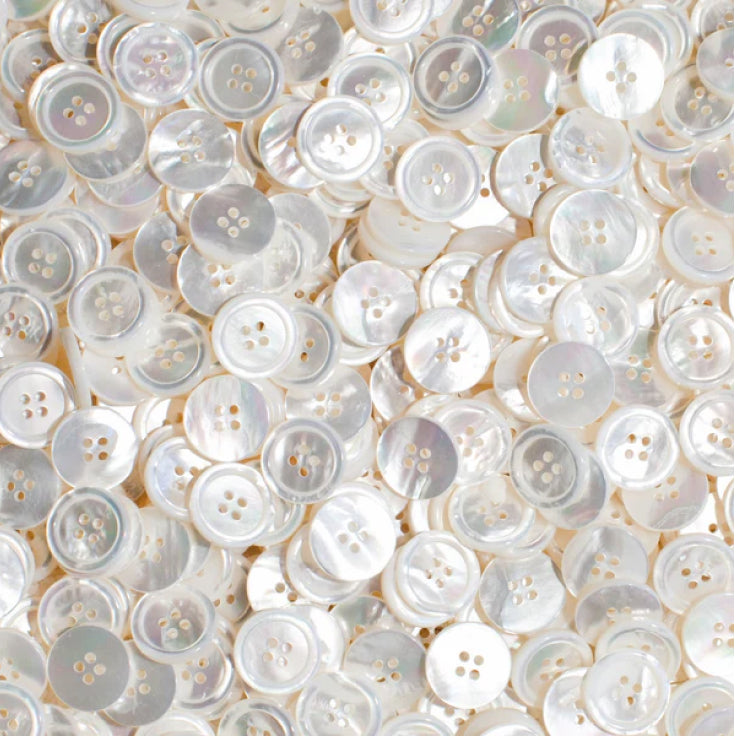 2. Fitting & measurement
Now you have come to a decision about the items you'd like to create. Your personal manager will them carefully measure your body to ensure your item is made to your exact proportions for an impeccable fit. We'll tailor to your preferences, whether you'd prefer a classic fit or something more relaxed.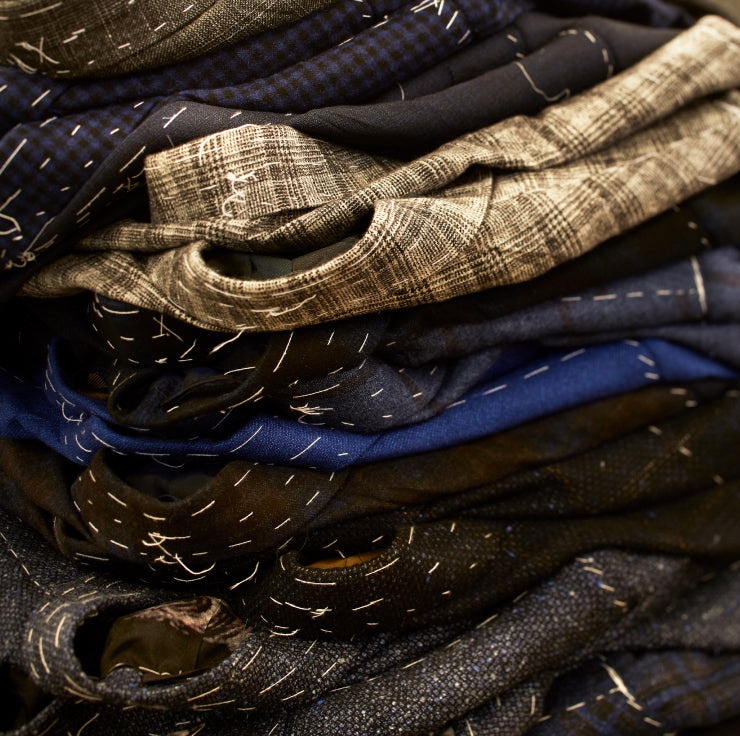 3. Fabrics & details
Dive into endless fabric options that we offer and find the one for you. We preach that detail is the key, so then you can experience the joy of choosing the collar, the cuff, the lining, the buttons etc. Finally, it is time to personalize your piece, e.g. with monogrammed initials. But don't worry – your personal manager will accompany you through the whole journey.